THE KANKAKEE AREA RADIO SOCIETY'S
18th ANNUAL HAMFEST
KARSFEST 2001
PHOTO PAGES
FROM
SUNDAY, JULY 8
AT THE
WILL COUNTY FAIRGROUNDS
PEOTONE, IL
---
Page 6
---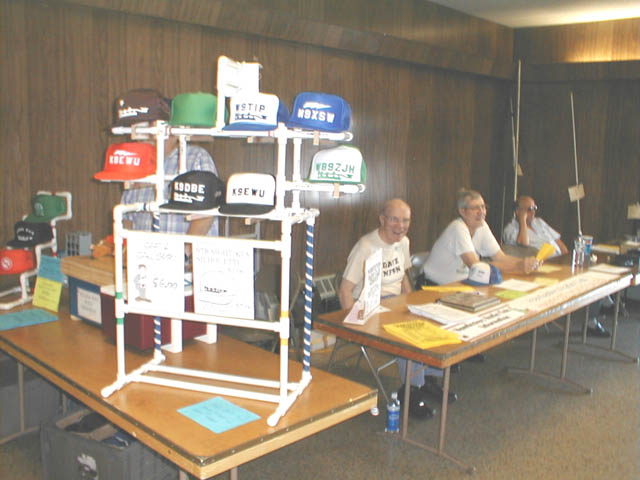 Pictured at left is Don K9EWU (Amateur Hats), right is the Hamfesters RC.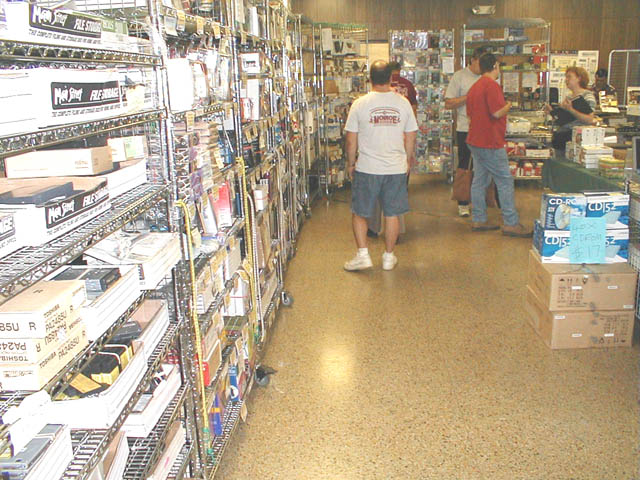 Computer Show Network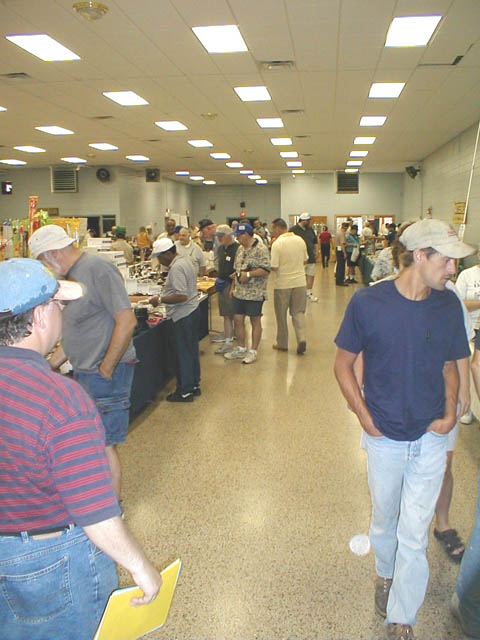 Page (1 of 7)
Page (2 of 7)
Page (3 of 7)
Page (4 of 7)
Page (5 of 7)
Page 6
Page (7 of 7)

---
See you in 2002 on July 7th
---

This website is written in FRAMES.
If you are viewing this page as a separate page
please CLICK HERE for the KARS HOMEPAGE !
This usually occurs when you follow a link
from a search at a search engine website.