THE KANKAKEE AREA RADIO SOCIETY'S
18th ANNUAL HAMFEST
KARSFEST 2001
PHOTO PAGES
FROM
SUNDAY, JULY 8
AT THE
WILL COUNTY FAIRGROUNDS
PEOTONE, IL
---
Page 1
---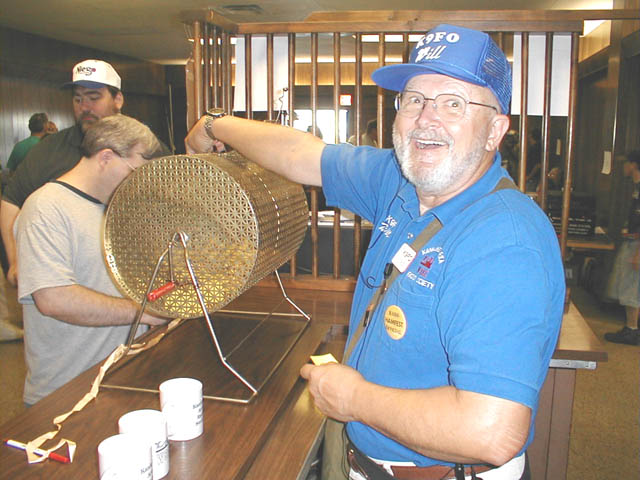 KARS Trustee Will, K9FO pulling door prize tickets.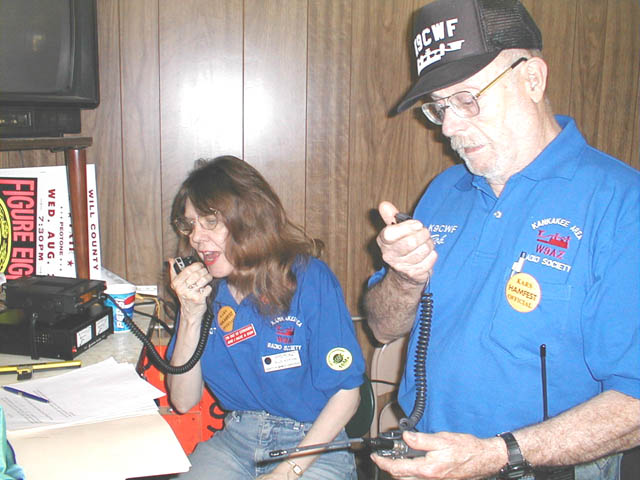 Talk-In operators Billie, K9QT and Bob, K9CWF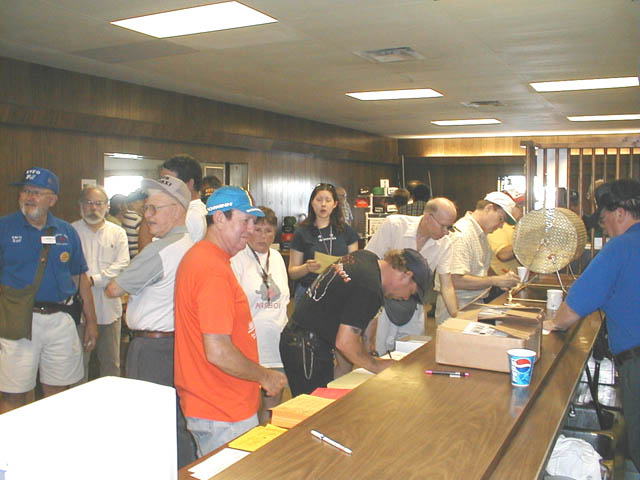 Crowd filling out their ticket stubs.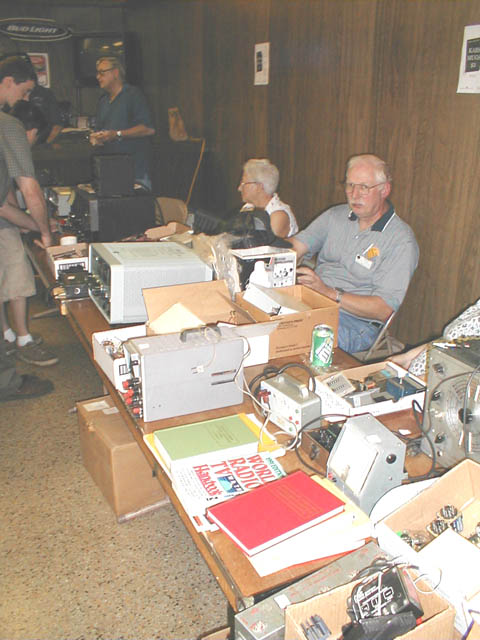 Velda and Carl, K9CS at the KARS club table
Page 1
Page (2 of 7)
Page (3 of 7)
Page (4 of 7)
Page (5 of 7)
Page (6 of 7)
Page (7 of 7)

---
See you in 2002 on July 7th
---

This website is written in FRAMES.
If you are viewing this page as a separate page
please CLICK HERE for the KARS HOMEPAGE !
This usually occurs when you follow a link
from a search at a search engine website.