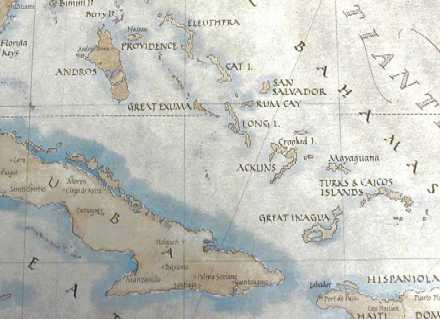 ---
VP5F QSL Information:
Donald L Kerouac, VP5F
6311 E Flora St
Kankakee, IL 60901
USA

---
VP5F CQWW 160 CW
Location: K4ISV's La Villa Rose on North Caicos
Operators: WB9Z, K9NR, AK9F
QSO's 1,223
Countries 50
Sections 57
Score 713,690
FT1000MP
Alpha 87A
60ft inverted L on transmit
2 pennants on receive
Pennants worked great! 96 European Q's, 114 ten point DX QSO's
Thanks to Bud, K4ISV for regularly checking
with us to make sure everything was OK.
Thanks to K9DX and K9RS for their work on
the transmit antenna on the previous trip.
Thanks to all the SMC guys who helped us out with contacts.
Apologies to anyone we did'nt hear...it wasn't for lack of trying!
QRN is often rough in the Caribbean but the static gods were
fairly kind to us and the pennants exhibited great directivity.
A fantastic time with great friends at a
breath-taking and well equiped QTH.
73 from
Don, K9NR
Jerry, WB9Z
Howard, AK9F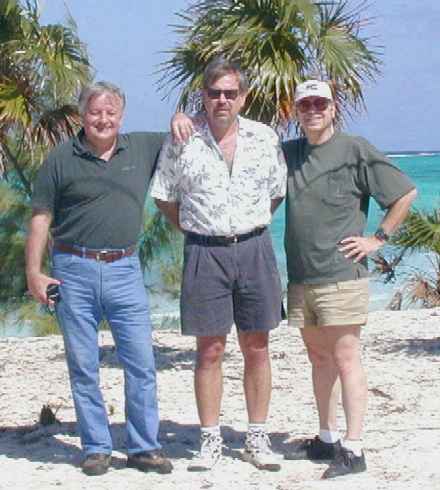 VP5F CQWW 160 CW Team
Don K9NR, Jerry WB9Z, Howard AK9F
VP5/K9NR, VP5/WB9Z, VP5/AK9F
Photo featured in December Issue of CQ Magazine (page 34)
---
VP5 DX-Pedition
to North Caicos Island
QSL Information: